On 20. February 2023, the online forum "Human Security in the Post-Pandemic Digital Era" took place via ZOOM, an event co-organized by URBAN FORUM and SINOPRESS.
At the backdrop of this year's Munich Security Conference, this forum aimed at an extended discussion of security issues, including human security at the AI era, Ukraine war, international cooperation in the post-Pandemic time concerning digital security, governmental use of malware, geopolitics and global economic development, observation of human security during the Pandemic time under the respective measures and policies, etc.
The panelists included Dr. Eva Sobotka (Human Rights Expert), Dr. iur. Constantin Weinstabl (Director of the Academy of Foreign Policies BSA), Mag. Robert Fitzthum (Economist), and Mag. Michael Weilguny (IT Specialist/Digital Expert). The discussion was moderated by David Kainrath, BSc, MSc.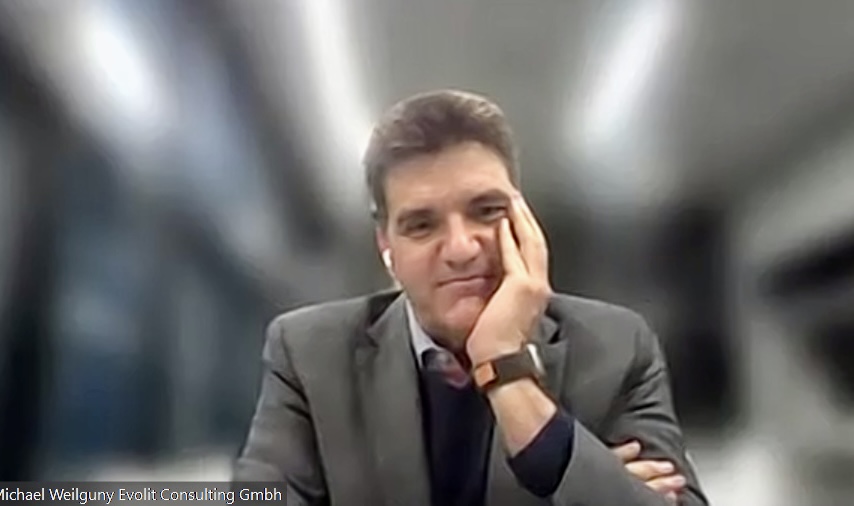 The IT expert Mag. Weilguny explained the AI technology as well as the challenges of quantum computing. It might sound scary that one day quantum computing will be everywhere, being used in the artificial intelligence algorithm like Chat GPT. It works much faster and much better, though, making calculations one can never do with normal computers. Quantum computing will require human beings to change everything to do with password security. It will for sure have a real impact in future. But quantum computing can help tremendously in positive ways, for climate change and medical development, food security, driverless cars and drone taxis, etc. More concerning is the phenomenon of digital surveillance done through malware by some governments. Education, in this respect, is the most important and a long-term way to recognize the fraud, said Mag. Weilguny. Technical fraud generates technical solution about it. It's just a question about the solutions.
http://www.sinopress.net/?p=1565